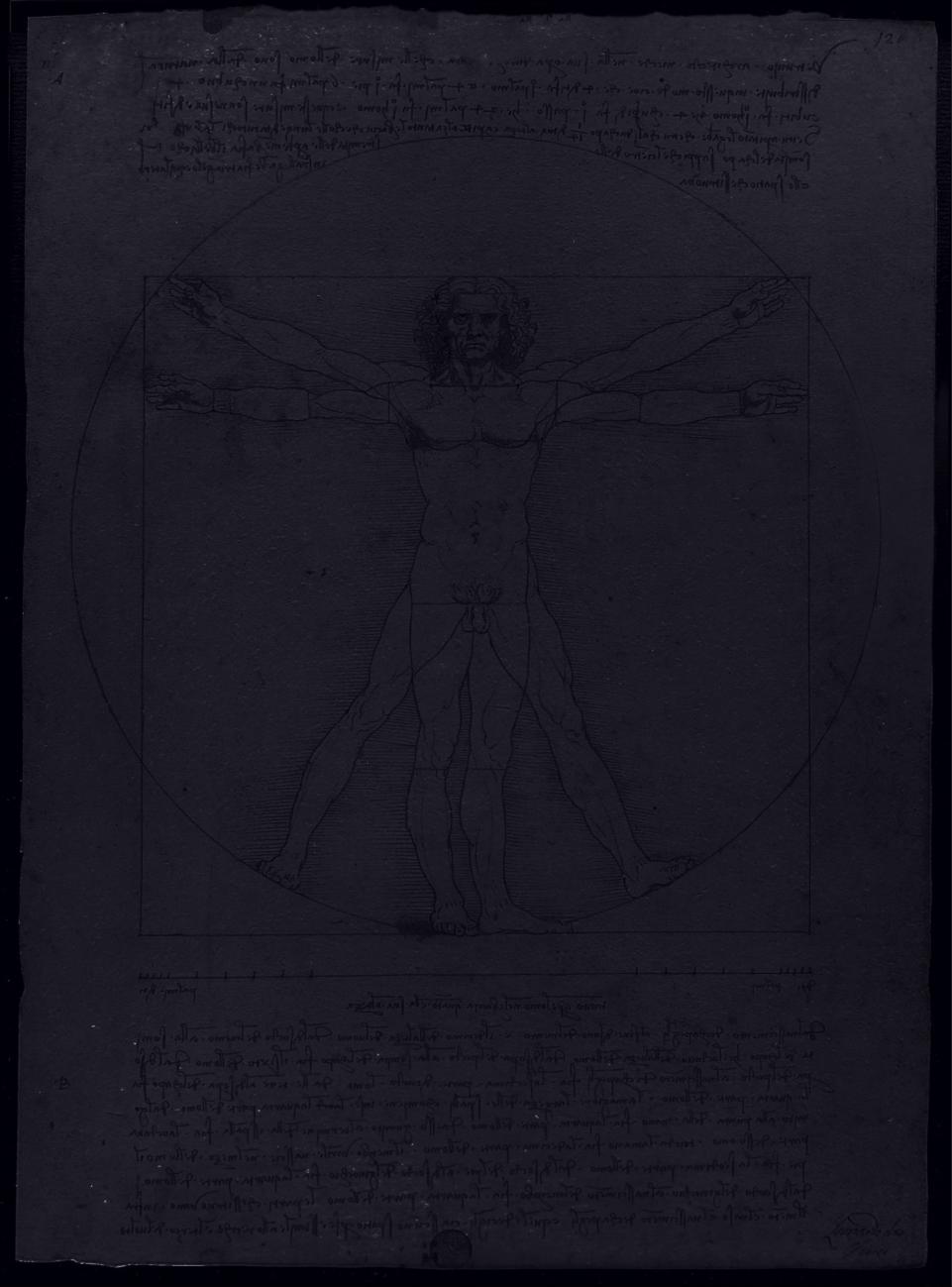 Bob Denton, our founder and CEO is first an foremost a photographer. Bob studied with and was a teaching

assistant for Minor White, professor Emeritus at MIT in the late 60s. He also worked with Ron Rosenstock, Paul

Caponegro and through Minor White, had brief encounters with Ansel Adams and Paul Strand. Bob was a free

lance commercial photographer specializing in architecture and worked

extensively for The Architects Collaborative in the 60s. Later, Bob became

chief photographer for Deegan Photo LTD in Dublin, Ireland and while there,

photographers the Book of Kells for the "new: Irish currency as well as the

Georgian doors for the Doors of Dublin poster, for Bord Fáilte as well as most

of the new buildings being built in Ireland in the early to mid 70s.

Bob returned to his birthplace, Johannesburg, and did extensive work for

Anglo American, De Beers, Ove Arup and many leading

multinational advertising agencies. Bob was offered a

professorship, heading the photography department of The Michaelis School of Fine Art,

University of Cape Town. There he taught Fine Arts Photography through MFA levels and

commercial photography as part of the Graphic Design curriculum. His commercial work

included photography and design for Warner Brothers Records, Geffen and Electra/Assylum

as well as leading architects, books, magazine covers, and the first South African Postage

Stamp to use a photograph. In addition, Bob's fine art photography is in the collections of

most major museums in South Africa.

In 1978 Bob held one of the first exhibitions of Polaroid Photography at the Pentax Gallery in Johannesburg. Bob

also held a clandestine photography work shop for Black Students and through the

auspices of the US Embassy held the first exhibition of Black Photography in South

Africa.

In 1979, Bob left teaching to open the first micro computer store in Cape Town, Blue

Ridge Computers. A few years later his shop was purchase by Apple computer and he

returned to the States.

Bob has continued architectural photography switching form large format film to

digital in 2005.

Karen Lehman is the other talented photographer on staff. She holds an MFA from the

Maine Photography Workshop as well

as degrees in graphic design and typography. Her specialty is

public relations, weddings, portraits and all other people oriented

imagery. With both Karen and Bob available on staff, we can

assure you of the best of all possible worlds, whether for

supplementing your web site, photographing concerts or events

or products on offer. GSI Creative is your one stop shop.

GSI Creative 520.495.0630
© Gulf Stream International , LLC
All Rights Reserved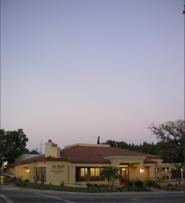 Image for a Real Estate
Brochure Cover
Santa Cruz, CA
Home Web Design Graphic Design Photography Contact


Use the cursor to scroll 360 Degrees ,up and down
Typical Virtual Reality Real Estate Photography